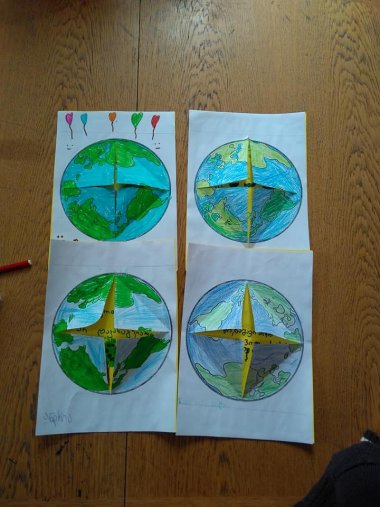 On April 22nd, the International Earth Day was celebrated with the involvement of beneficiaries at the Transit Center for Homeless Children in Tbilisi, Kutaisi and Rustavi.
Specialists in the Transitional program in
education
informed the children about the importance of environmental protection.
They discussed how important each individual's care was, what resources are available to protect the earth.
Then the participants created pictures and banners and planted trees.
They shared the positive desires and opportunities that each of them can do for the safety of the earth.